Packing a lunchbox cake for yourself or your kids can
sometimes
be a pain. You want to make sure there's
enough food
to tide them over until dinner, but you also don't want to pack anything too heavy or unhealthy. One way to make sure your lunchbox is both filling and satisfying is to include a small cake recipe. That way, you know there's at least one sweet treat in there! And if you're looking for some inspiration, here are four easy lunchbox cake recipes that I love.
Chocolate Cake Recipe
Ingredients: 1 1/2 cups all-purpose flour 3/4 cup unsweetened cocoa powder 1 1/2 teaspoons baking soda 1 teaspoon baking powder 1/2 teaspoon salt 3/4 cup butter, at room temperature 1 1/2 cups sugar 2 eggs, at room temperature 3/4 cup buttermilk, at room temperature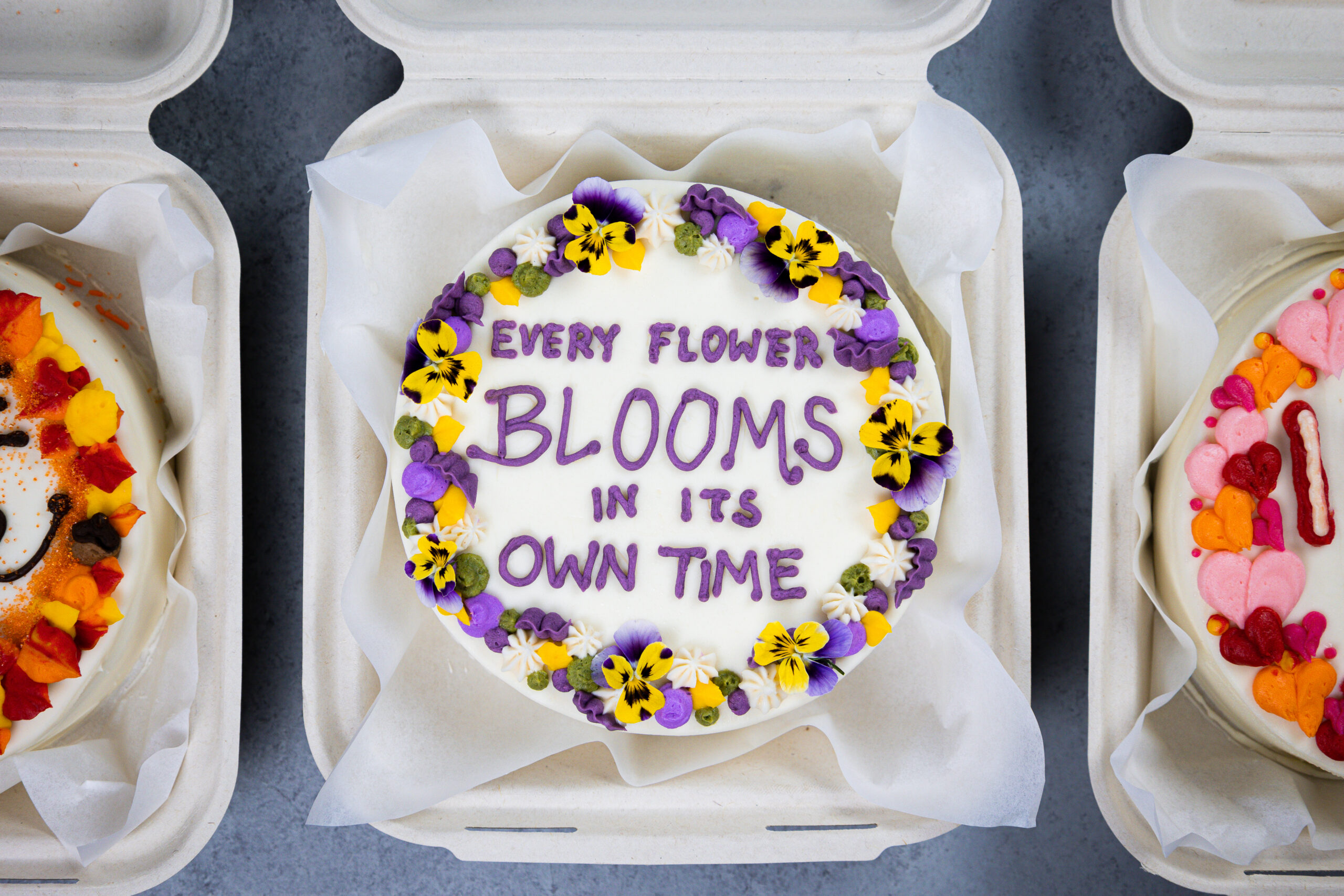 Instructions:1. Preheat oven to 350 degrees F. Grease and flour two 8-inch cake pans. Set aside. 2. In a medium bowl, whisk together flour, cocoa powder, baking soda, baking powder, and salt. Set aside. 3. In the bowl of a stand mixer fitted with the paddle attachment, cream butter and sugar together on medium speed until light and fluffy, about 5 minutes. With the mixer on low speed, add eggs one at a time, mixing until each is incorporated before adding the next. Add buttermilk and mix until just combined. Add dry ingredients and mix on low speed until just combined. Be careful not to overmix the batter. Mix until no streaks of flour remain. 4Pour batter evenly into prepared cake pans and bake for 30-35 minutes, or until a toothpick or cake tester inserted into the center comes out clean when removed
Banana Cake Recipe
1. Banana Cake Recipe Ingredients: 1 cup all-purpose flour 1 teaspoon baking powder ½ teaspoon baking soda teaspoon salt half cup (1 stick) unsalted butter, at room temperature 1 cup sugar 2 large eggs, beaten lightly with a fork 1 cup mashed ripe bananas (about 3 medium) – See more at: http://www.bhg.com/recipe/quick-breads/banana-cake/#sthash.LzWwk3v4.dpuf
Carrot Cake Recipe
This carrot cake recipe is one of my favorites! It's simple to make and so delicious. I often make it for my kids' lunchboxes as a special treat. Ingredients: 1 cup all-purpose flour teaspoon baking powder 1 teaspoon baking soda 1/2 teaspoon salt 1/2 teaspoon ground cinnamon 1/4 teaspoon ground nutmeg 1/2 cup unsalted butter, at room temperature 1/2 cup granulated sugar 2 large eggs, at room temperature
Conclusion
I love these easy lunchbox cake recipes because they make packing a healthy lunch for my kids quick and simple. Plus, they're so delicious that my kids always ask for seconds! If you're looking for some new ideas for healthy school lunches, give these recipes a try. I'm sure your kids will love them as much as mine do.